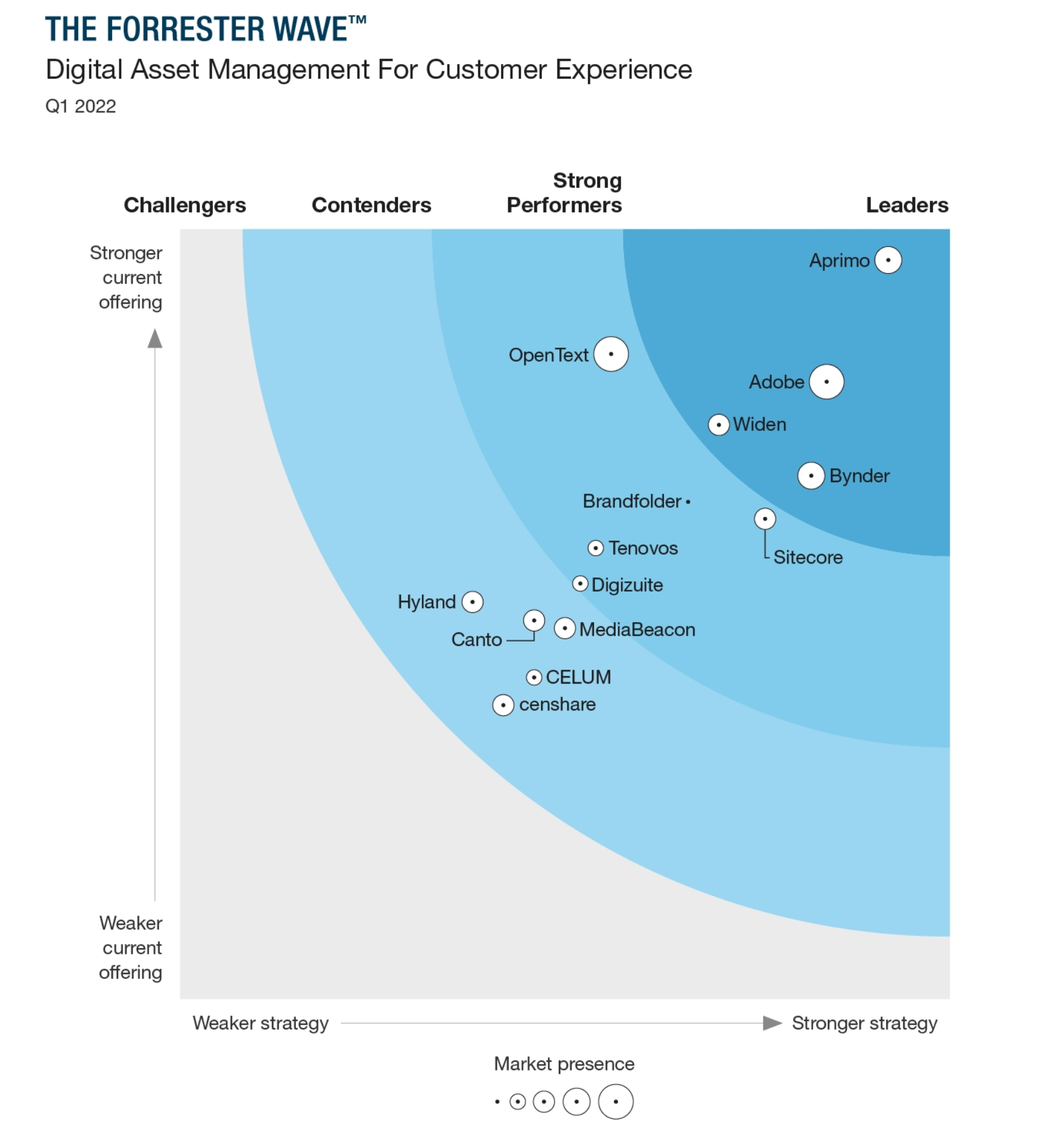 Aprimo Leads with Strong Workflow and AI Capabilities
Digital asset management (DAM) software is a foundational marketing tool that can power all aspects of your content operations. Organizations are increasingly turning to DAM to manage the complexity and chaos of their siloed and ever-expanding content libraries, cloud-based and on-prem repositories. If you're researching how an investment in DAM technology can support how you manage, scale, collaborate, and deliver richer CX, the market analysis in this report can help guide you.
Grab the report to get profiles of the 14 top DAM vendors, each of which has been evaluated and scored based on Forrester's 27-criteria system.
Create, Manage, and Distribute Content More Efficiently
Save time and money by ensuring that your best content is easy to find, edit, and reuse across markets and channels.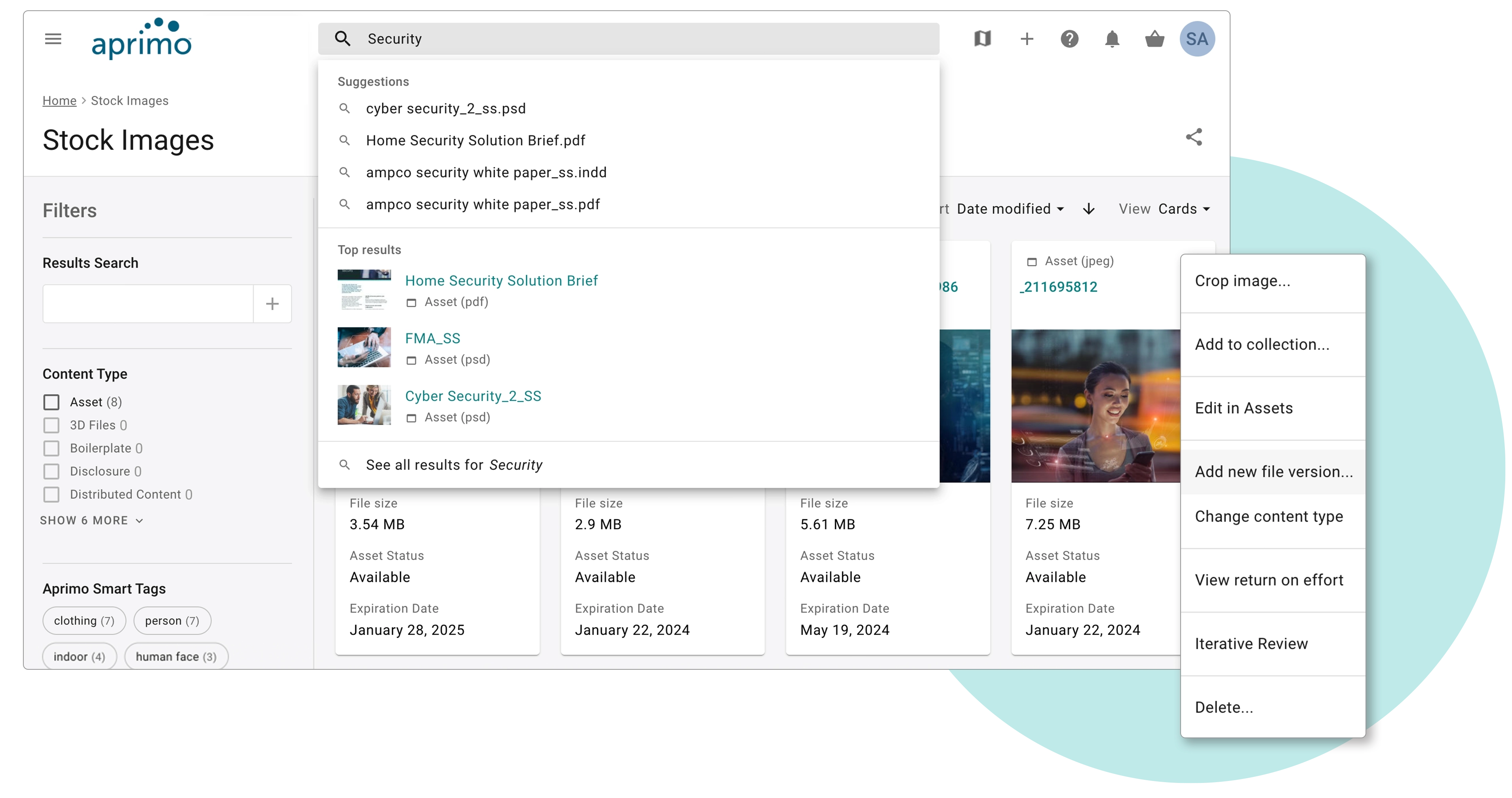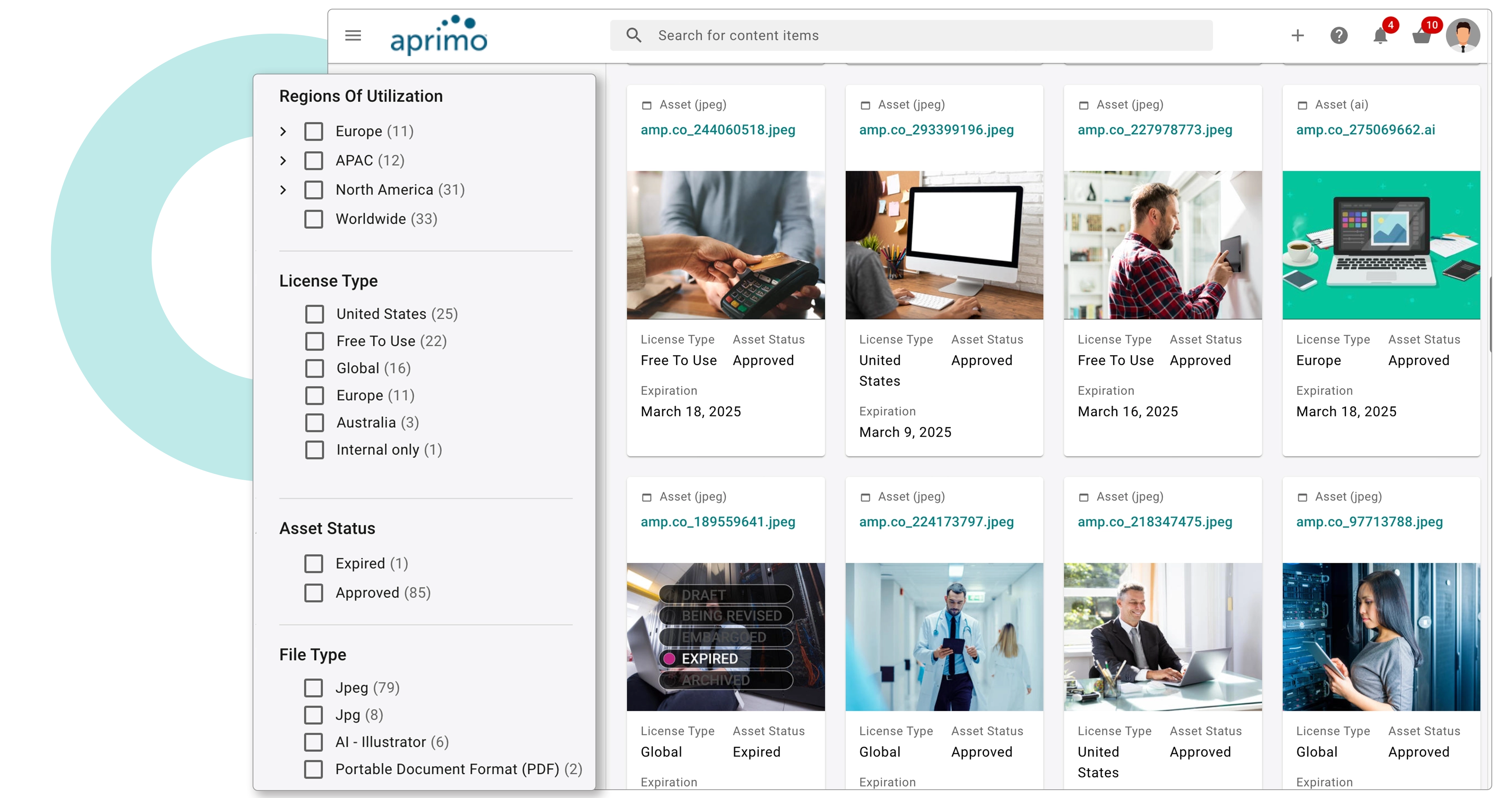 Optimize the Entire Content Lifecycle
Organize and enrich all your content down to the smallest block to create richer, on-brand customer experiences that are always on brand and always available with robust rights management capabilities.
Faster Time to Market With Modular Content
Build a dynamic experience engine with a composable content operations platform that balances agility with compliance, enabling teams to accelerate time to market across more channels and localize content for more regions.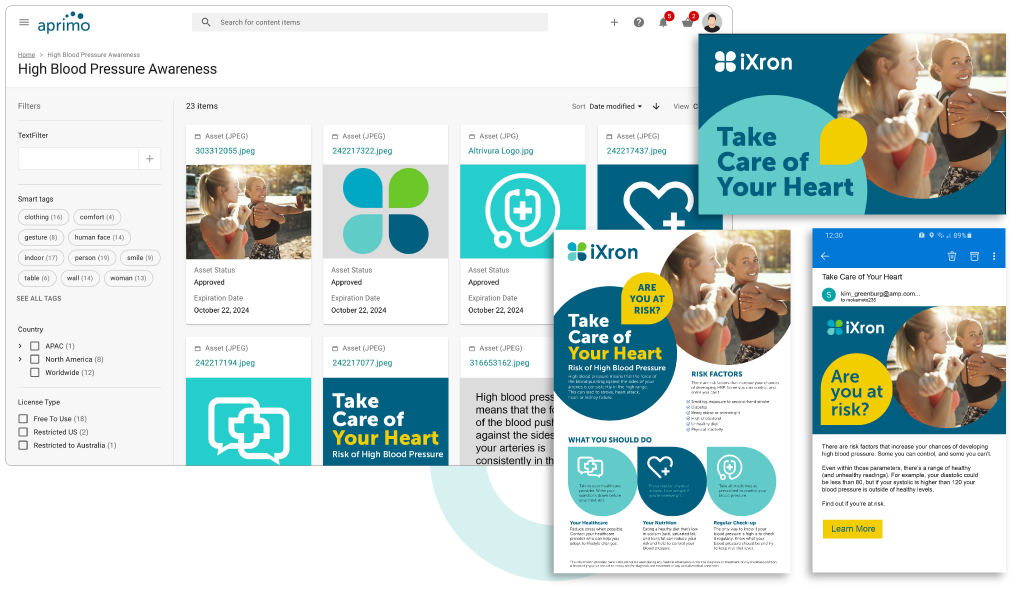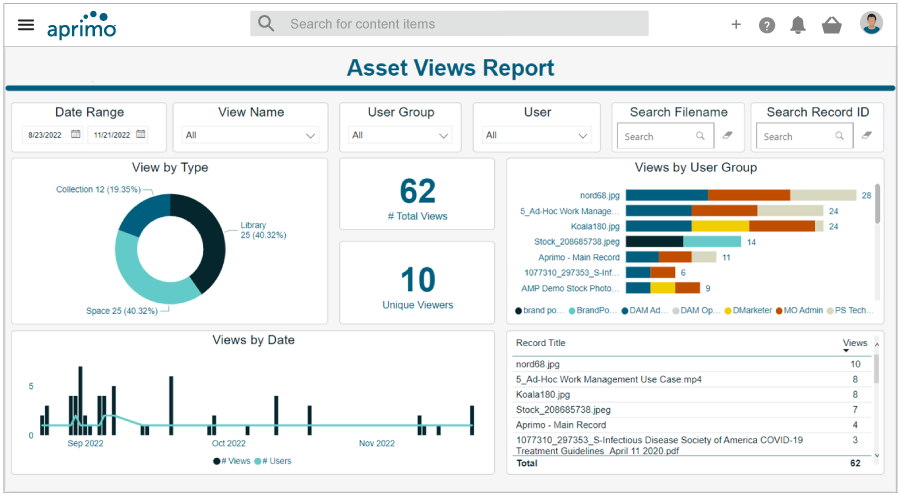 Increase Content Agility and Prioritization
Identify high-performing content, optimize distribution, and justify content investment with Content Return on Effort. Gain a competitive edge and capture the true value of your content by looking at the whole story.
Aprimo Seamlessly Integrates With Your Entire Content Stack
Leverage extensible integration capabilities and a broad partner ecosystem to build composable content stacks that increase the value of your existing martech investments with flexibility and adaptability.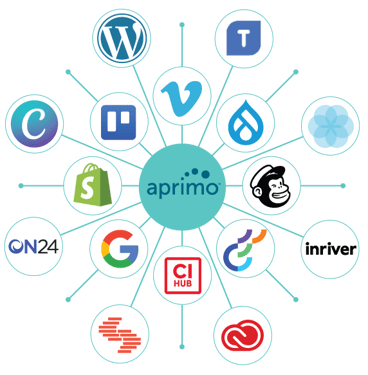 Aprimo for the win!
"We use Aprimo as our Marketing project management tool as well as DAM. We had 2 different tools before and were not aligned correctly. We were able to build out our requirements with the Aprimo team to suit our exact needs. We are also able to get things changed as needed in our custom-built version."
Stacey Hunsdon
Program Manager, MUFG Union Bank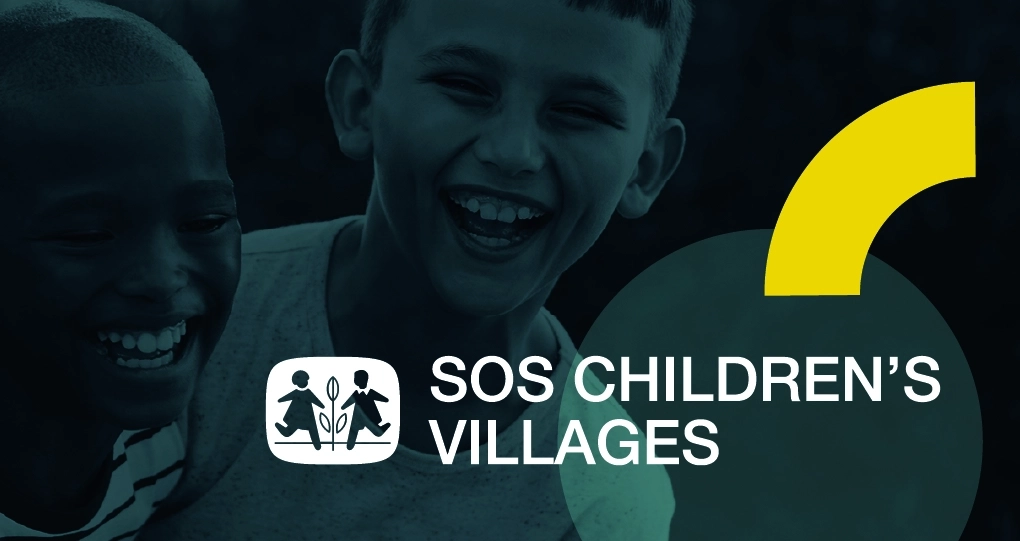 Gain visibility into the overall usage and lifecycle of digital assets
"After an extensive search, we selected Aprimo because of its rich out-of-the-box capabilities and open architecture. Aprimo's commitment to Microsoft technology and cloud infrastructure was considered another strong advantage."
- Thomas Rubatscher, International Director ICT, SOS Children's Villages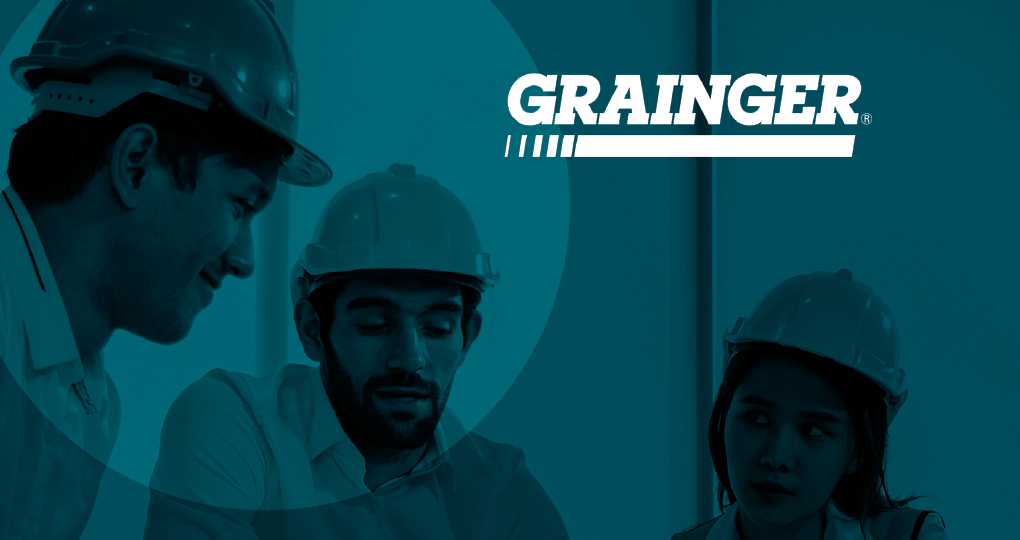 Speed up personalized CX by delivering timely and relevant content faster
"It's a fully automated, well-oiled integration where we hardly get any errors. We work very closely with Aprimo customer service and the consulting team, but it was a good effort that's paying dividends for us now."
- Mihir Shah, Marketing & Advertising Technology Leader, Grainger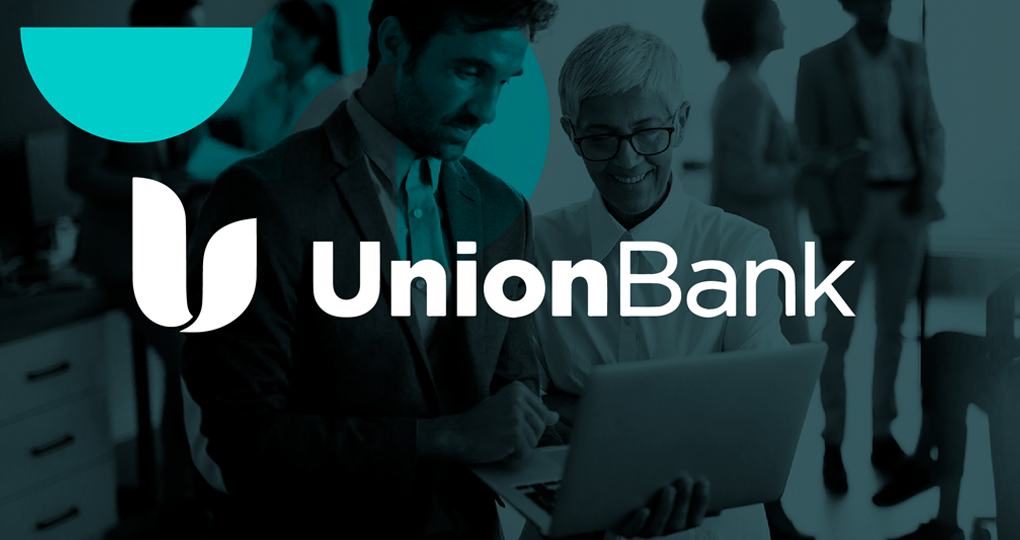 Increase efficiency and collaboration with centralized processes
"The main success is not only having a great system for Marketing's creative processes but our LOB and Compliance partners adopted the platform so our development and approval processes are running within the same tool."
- Alejo Marugán, Director of Marketing Program Management, Union Bank

Sign up for a free trial. No card required. No obligations.